Let's

Start

Upload the image you want as a favicon by clicking the "Upload Image" button and clicking the "Create Favicon" button.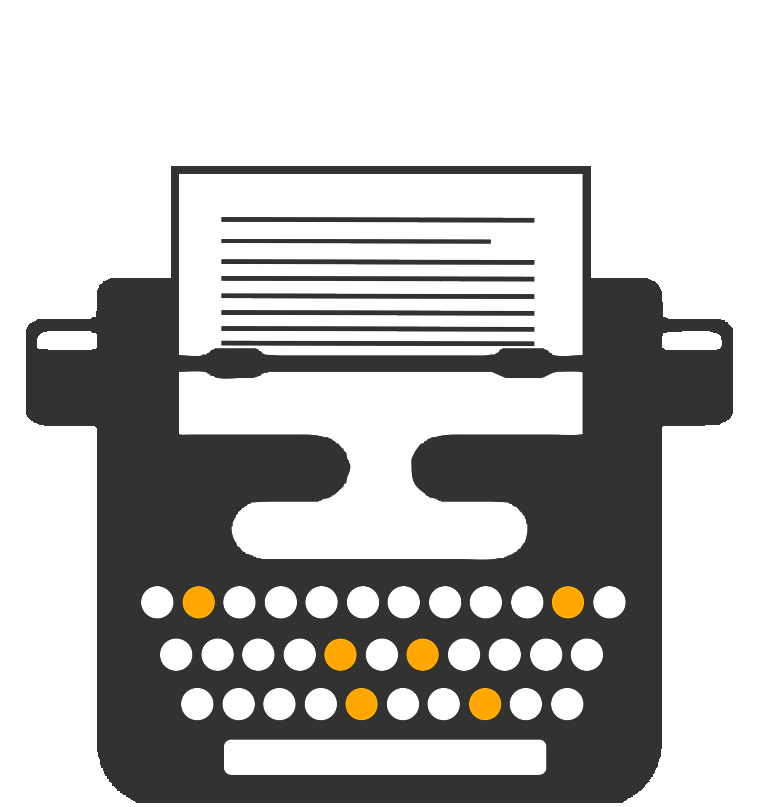 What is Favicon Generator?

Favicon Generator is a tool you should use if you are looking for a simple but effective way to create an icon for your site. With this free favicon generator you can create a character, image or letter favicon. This means you can create your favorite icons anytime, anywhere for free. The favicon editor and favicon generator tool are very important when burning an online store like any website. our favicon generator can help you.
Fav-Icon Generator
Favicon is also known as favorite icon, URL icon, shortcut icon, website icon, tab or bookmark icon. it is an icon displayed next to the URL of your website in the browser's address bar or next to the name of your website on open tabs or bookmarks. There is a specific favicon for each page or site. Favicons are available in standard sizes 16x16 or 32x32 PX.
Do you have a website?
If your answer is yes, then you need a favicon and for this favicon generator the basic tools for you are the favicon converter and the favicon editor. Favicon is essential for immediate visual identification of your site and allows users to browse the site more easily and conveniently. When browsing the web with twenty tabs open, it's easier to click on the icons than to read the link text. In addition to making it easier for users to identify and find their favorite websites, favicon also plays an important role in product identification and website branding.
How To Use?
The interface of our free favicon tool is user-friendly and very simple, making it the best favicon generator for you. To use this fast favicon generator, simply select the favicon size from the drop-down menu and select an image to upload, which should not exceed 2 MB. Finally, click on "Create favicon" and the results will be displayed immediately.
how do you add a favicon to your site?
Once you get the results, it's time to upload the icon to your site.
Upload an icon to your website and verify it by typing https://yoursite.com/favicon.ico into a browser location, where "yoursite.com" is the website to which you added the icon.

Now enter the HEAD code provided for the pages and the main index page of the website
Tips for Using Favicon Generator
If you use or will use a favicon generator in the future, you should keep the following tips in mind:
If you're using the favicon generator, keep in mind that Internet Explorer doesn't format properly in .PNG format.

In general, favicons are more flexible than you think in IE. Other browsers, compared to Internet Explorer, usually support a wider favicon implementation.
Now you need to visit our favicon generator and find out how it works by creating a good favicon for your site. We would also appreciate it if you could take a moment and leave feedback for our encouragement.