Let's

Start

Create it in the file you need by clicking on the "Create Robots.txt" button.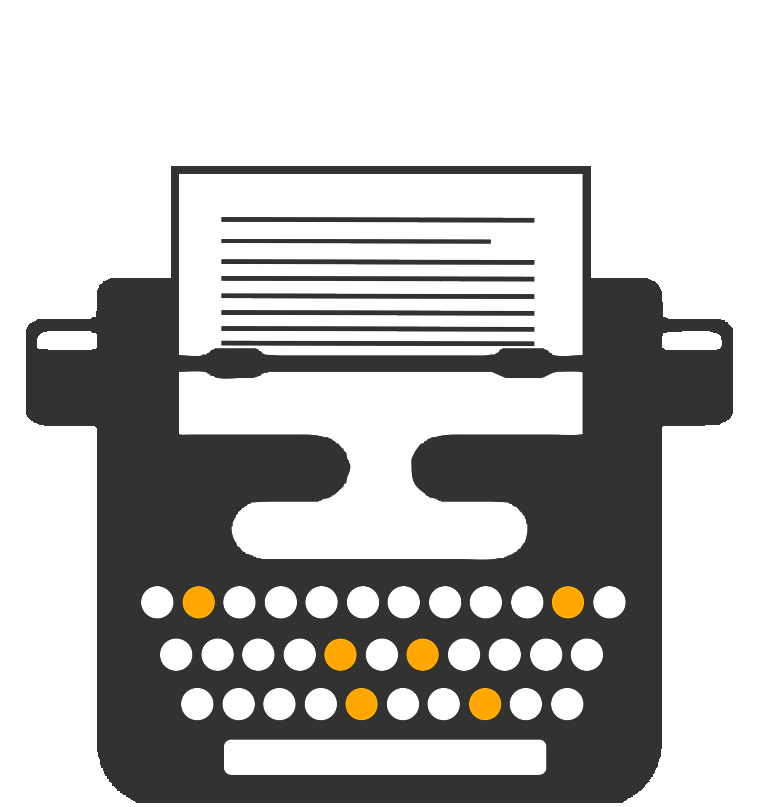 Robots Text Generator
A robots.txt file is a file that contains instructions for navigating a web page. This is also known as the robot exclusion protocol, and this pattern is used by sites to tell robots which part of their site should be indexed. You can also specify which areas you do not want these crawlers to process; such sites have duplicate content or are still in development. 
The complete Robots.txt file contains a "User Agent" and you can write additional policies under it, such as "Allow", "Disable", "Crawl Delay" and so on. you can enter multiple command lines in a single file. To exclude a site, you must also specify "Disable: link you don't want robots to visit" for the behavior of the permission. If you think everything is in a robots.txt file, then it's not easy, a bad line could exclude your site from the index queue. So you'd better leave the task to the professionals, let our Robots.txt generator take care of the file for you.

When to use txt robots

Robots.txt is a short form used by SEO and tech-savvy webmasters to describe the pattern of robots participation. This means that robots.txt tells, robots, which areas of the site they should not visit. A simple and easy-to-use robots txt file generator can be used to place these instructions on a website. Robots.txt has become the de facto standard and is now followed by web crawlers. However, fake web crawlers targeting websites that spread viruses and malware ignore the robots.txt file and try to crawl the directories of websites that ban the robots.txt file. These malicious robots not only follow the instructions in the robots.txt file, but also visit sites and folders that are denied access. So they spread malware and destroyed the site.
What is Robot Txt in SEO?
Did you know that this little file is a way to unlock better rankings for your site?
The first thing robots will see in a file is the txt file of the crawler; if they don't find it, there's a good chance that crawlers won't index all the pages on your site. This small file can be edited later if you add additional pages using small instructions, but make sure you haven't added the main page to a policy that forbids it.
Google runs on a crawl budget; this budget is based on the crawl limit. The crawl limit is the time crawlers spend on the site, but if Google knows that crawling your site will interfere with user experience, the site will slow down. This slowly means that each time Google submits a rotation, it only checks a few pages on your site, and it will take longer to index your last post. To remove this restriction, your site must have a Sitemap and a robots.txt file. These files can speed up the crawling process by telling them which links on your site require more attention.

Because each robot has a web browsing menu, you must also have the Best Robot file for the WordPress site. This is because it has many pages that do not require indexing, you can even use our tool to create a WP robots txt file. Also, if you don't have a robotic txt file, crawlers will still index your website, if it's a blog and the site doesn't have multiple pages, then you don't have to.

Important considerations

Two important factors 
Remember that if you right-click on any webpage, you can view the source code. Note that your robots.txt file can be seen publicly, and anyone can see it and find out which folders you've ordered  from trying.

Web crawlers may choose to ignore your robots.txt file, especially malware crawlers and email collectors. They will look for vulnerabilities on the web and ignore the instructions in the robots.txt file. 
User-agent: *

Disallow: /aaa-bin/
Disallow: /tmp/
Disallow: /~mike/
How to make robots txt

If you are an SEO or technically proficient webmaster, you can create a robots.txt file on a Microsoft computer using notepad.exe or textpad.exe and even Microsoft Word. Remember to save it as plain text.
On an Apple Macintosh, you can use TextEdit with the format 'create plain text' and save it as western.
You can use vi or emacs on Linux.
Once you've created your robots.txt file, you can copy / paste it into the header section of your site's header code.
Use robots txt generator to create a file

Scroll down the list of SEO tools until you come across a Robots.txt generator tool.
Click on the tool's icon to open the page with: Robots txt Generator.
Default - All robots after: The default setting is "Enable".

Crawl-Delay: The default value is 'No Delay'.
Sitemap: (leave blank if you don't have one)
Find robots: Here all robots are listed on individual lines and the default value will be the same as the default, ie "Allow".
Restricted folders: Here you specify the folders for which you want to prevent  from visiting. Be sure to list one folder in each field. After you impose your restrictions; you can click Create Robots.txt or select 'delete'. If you make a mistake while entering your requirements, click 'Delete' and enter the field again.
If you select Create Robots.txt, the system will create a robots.txt file. You can copy and paste it into the HTML code of your site.

There are no limits to how many times you can use this excellent free tool. If you forgot to add a directory to prevent or want to add a new directory. You can use the Robots txt generator tool to create a new file.

Remember that if this is a new folder you want to add, just specify it in the restricted folders in the Robots txt generator. Once the file is created, simply copy / paste the line in a directory that is limited to your current robots.txt HTML file.

You can import all restricted folders, including old and new ones, and create a new robots.txt file that you can cut and paste after deleting the previous robots.txt file from the HTML source.