Let's

Start

Welcome to our free online Text Image Converter. Add text to this tool and download it for free as an image.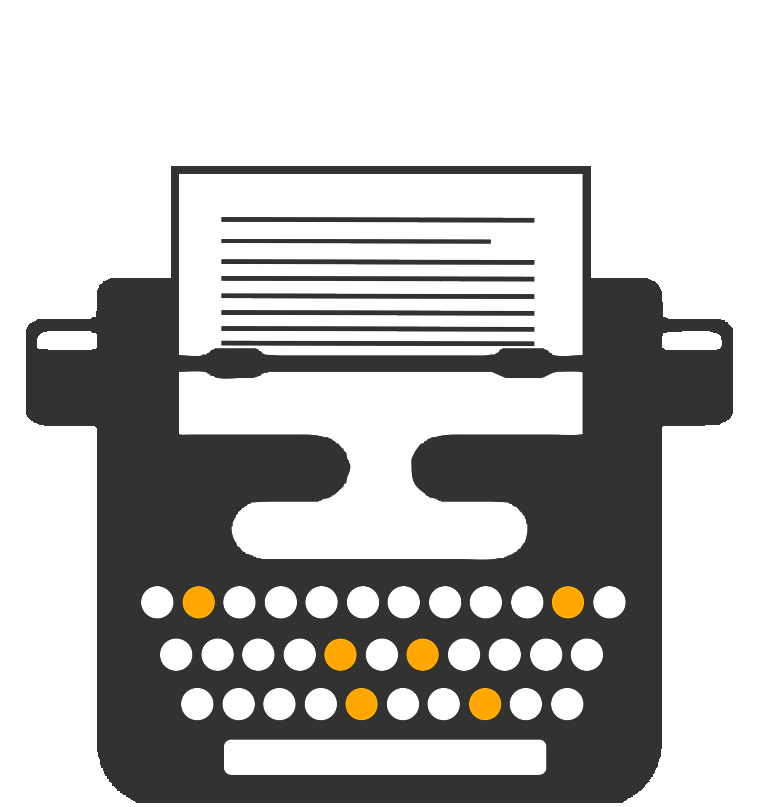 What is a text-to-image generator?
Text to Image Generator is a powerful tool that can help you convert text to image file format. With this tool, you can add text online and easily convert it to an image. With this image conversion tool, you can add any type of text to the tool and customize it as you wish. You can then copy the text to the clipboard or download it as an image.
Bring your images to life with our free text-to-image conversion tool. This tool offers a wide variety of customization options that you can use to format the text as you wish. The customization download process is also simple. Why use a text image generator?

Text Image Generator is a useful tool with many applications. This tool eliminates the need to install image editing software to create custom text images.
This software is a web application, so it runs on web browsers. It doesn't matter what type of mobile device you have; you can still use this converter to convert text to image. you can

Here are some of the most popular apps of this app that you need to know
Create text posters



Creating text posts on Facebook
Create your own text images
Show your creativity
Create impressive textual information
How fonts and text colors attract audiences in a unique way
One of the most important and interesting elements of marketing is an informative text presented in a way that attracts a wider audience. Many large companies and multinationals use the psychology of texts and their colors.
Using certain colors and fonts to create a brand is very difficult because everyone looks at things differently. However, some colors are related to the country and culture, making them attractive to the target audience. For example, the Scandinavian states are often known for their minimalist color choices, and the pan-Arabic colors black, white, green, and red probably represent the Arab era or dynasty. 

Some colors add appetite because food chains often use red and yellow, which are said to arouse hunger, appetite and attract attention. The subway uses green and yellow to keep the public fresh and hungry and healthy. You can read these strange psychological facts related to using marketing tools that can help you with SEO

Red creates a sense of urgency, which indicates how important it is to be good on sale.



Blue is usually a common color among men.
Green is associated with health, nature and sincerity.
Purple is often associated with royalty and respect.
Orange and yellow are said to be the colors of joy and happiness and thus promote optimism. Powerful and efficient
The text image conversion features of this tool is fast and efficient. In fact, it is one of the best tools to convert text to images that you can find there. This tool is also effective and offers fast performance. You can see the adjustments you have made to the text in real time in the output field.
Safe to use
Using the text-to-image tool is safe and designed to the latest security standards. Neither this tool nor SEO Magnifier servers store any of your input information. If you have already downloaded the edited image, the input information will be extracted from this tool and our servers. Like other word processing tools, this tool is also secure.