Let's

Start

Enter the data and click the "Convert to Word" button. The best Word to PDF converter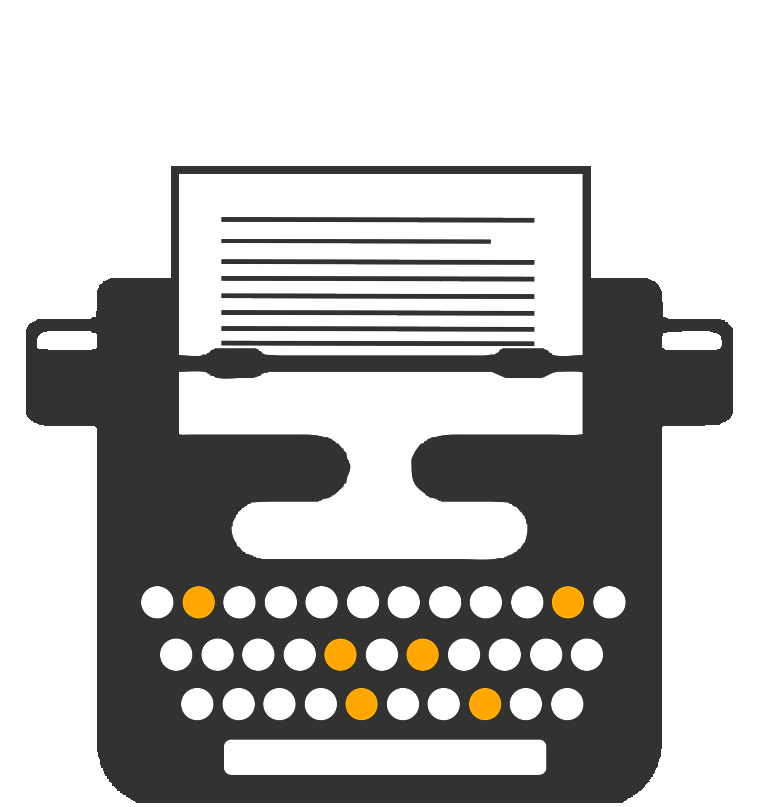 Document To PDF
To use our tool to convert a PDF to a document, follow these simple steps:
Step 1:
Access to the online PDF to document converter.
Step 2:
Upload a PDF File from storage.
Step 3:

Click the "Convert to Word" button. The file is easy to edit, download and save. The best Word to PDF converter
Tools, sheets, 
Convert PDF to word with the many conversion and editing tools available, our online Word to PDF converter helps you quickly convert files. Editing PDF files has never been easier with tools that allow you to rotate, compress, merge, or merge two different PDF files into two parts.
Automatic file deletion
Once the conversion is complete, you can delete all the files you upload from our server. If you forget to delete the files, they will be deleted automatically, which guarantees the privacy of your data.
Constantly updated

This site is in the cloud, so every time you enter the site, you get access to the latest version of the software. No tedious updates or software downloads are required.
HOW CAN IT USERS PDF DOCUMENTS INTO A PDF CONVERTER?

Our document to PDF converter is a useful tool for people working in different areas of life. The benefits of this tool for its users are described below.
Professionalism.
If you want to give your document a professional look, you should always convert it to PDF before sending it. Word is the preferred format for creating and editing files, but PDF excels when it comes to sharing it with the education and business sectors. The PDF format saves your data as is, and the recipient will have no trouble understanding your information.
Confidentially
No one likes receiving unformatted information, and when it comes to exporting Word files, the chances of confusing recipients are very high. To avoid this, you can edit the document in pdf format, as this guarantees the reliability of your data.
Privacy and Security
The privacy and security of user data always aims to provide its users with the highest quality online tools and to ensure that users' data remains confidential. The databases in our tool are designed so that user files are not saved after the conversion process. The privacy and security of users' data is our highest priority and we will not compromise them by storing or sharing with any third party. You can convert Word to PDF for free whenever you want without having to worry about losing the confidentiality of your files.