Let's

Start

Just enter the URL in the URL field below and click "Review URL".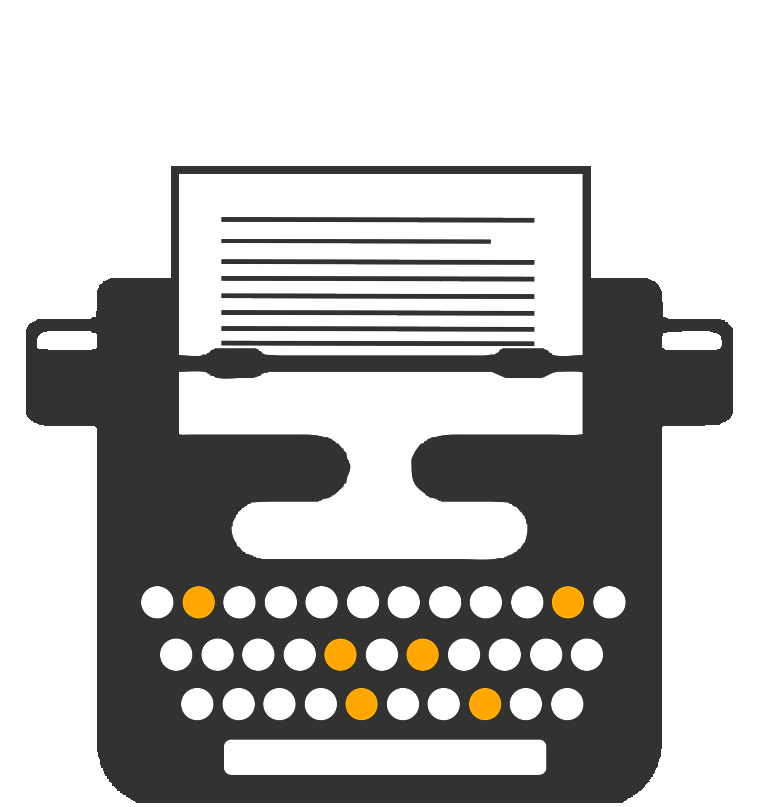 What is URL Rewrite tool
This free URL rewriting tool can help you hide your long dynamic URL into a shorter and static URL. This method is often used by website owners, webmasters, and SEO experts because static URLs are preferred over dynamic URLs because they are easier for end users to remember and can be easily bookmarked if needed. Static URLs also help optimize  ranking goals.
Creating a website and preparing it for optimization takes a lot of time and effort. Even small details, such as the type of URLs, are important to a site because they can have a huge impact on your site's traffic, such as page rank.
If you're still using long, dynamic URLs that aren't SEO-friendly and SEO-friendly, now is the time to improve your URLs by converting them to static URLs using this URL rewriting tool.
Why use URL Rewriting Tool?
This free online URL rewriting tool from Small SEO Tools is a very powerful tool that can easily generate static URLs with a single click. Just copy the URL and paste it into the box and submit. Our URL rewrite tool will immediately generate a result and provide you with a shorter and static URL.
We created this URL rewriting tool so that you can use it to check and rewrite URLs on your site. Keep in mind that a static URL is always better than a dynamic URL, because static URLs may rank better in search engines like Google. Meanwhile, dynamic links are indexed more slowly by search engines than static links. This URL rewriting tool is very easy to use and will give you fast results. There is no need to download software to your PC because it is an online tool that you can use whenever you want this saves memory space. You also don't have to pay any money to use this URL rewrite generator, as this tool is completely free.
There are three good reasons why you should rewrite URLs. First, it helps with search engine optimization because search engines prefer URLs that do not contain long query strings. Second, if you have friendly static URLs, you're more likely to have your site ranked better in search engines and will help attract more traffic because they look better. User friendly for many site visitors. And third, your website loads faster than dynamic URLs. Therefore, it has a better controllable interface.
How can you use URL rewrite tool?
To shorten your long dynamic URL with this URL change tool, all you have to do is enter the URL in the space provided . Our system will process your request and create a shorter and static URL.
For many website owners and webmasters, using SEO tools such as this URL editing tool is very important because it can greatly help in promoting and reaching a wider audience around the world. This URL rewriting tool can prepare your site for better online visibility so that your website can be seen and visited by your target audience from around the world.
If you own an ecommerce website, it is likely that many people will find your website in search engines, which can lead to high traffic and potential conversions.
Our rewrite tool is created using the Apache mod rewrite module, which turns a dynamic URL into a search engine and user-friendly static URLs. Just copy and paste your dynamic URL into the box, and our tool will convert it to static in seconds.