Let's

Start

Enter the text on the page and press the "Explore Keyword Density" and our tool analyzes the density of your text just like a Search Engine.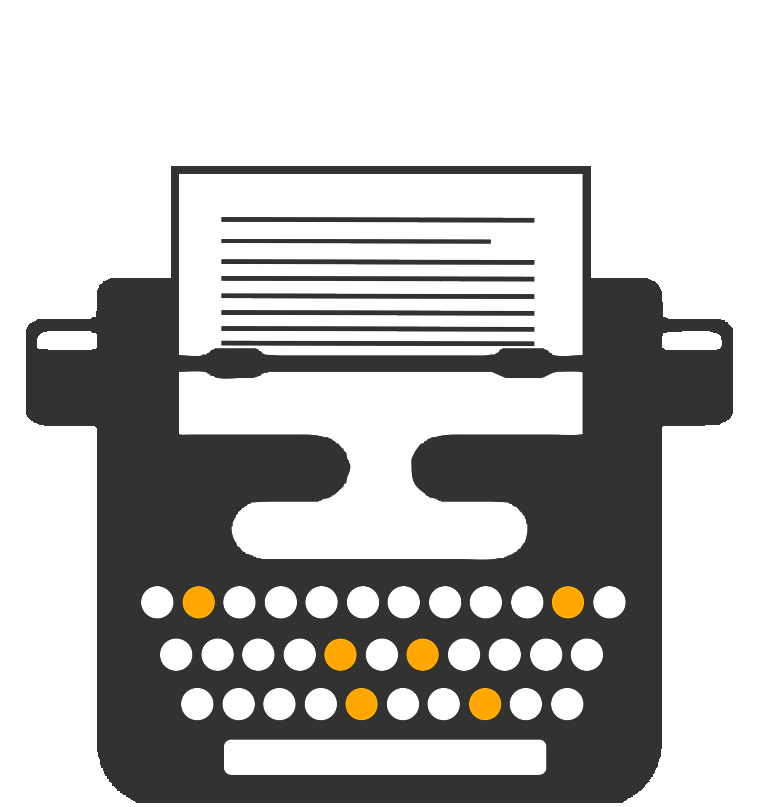 Keyword Density Checker 
Most people who develop websites know very little about keyword density and what the site needs. The future of your site is optimized by keyword density because there are people looking for the things you need to offer.
Why Keyword Density Checker is Important?
Let's say you have a business-related website, people use website to find companies, the words they use in the search bar are called keywords, and if you have those keywords on your site, they will appear on the  results page. There can be many reasons why your site is not currently on results page (SERP). First of all, you may not have enough traffic and the ranking of your website will not be high. Don't worry, we have the free SEO tools you need to get your site up and running. Find out why your website is incomplete and start working on this error area.
The most important areas of a site where you need to add keywords are the page title, headers and subheadings, site URLs, meta descriptions or other meta tags, and image descriptions when you're on your site. Use keywords in groups known as keyword aggregates. For example, if your site is about diet plans, the best way to express it is adult diet plans, children's diet plans, monthly diet plans and so on.

How to Check Keyword Density 
As you know, no one is an island, keyword density analysts are something that even experts use to search for keyword fills. We'll help you learn how to use our Keyword Density tool, and in seconds you'll learn:
As you know, no one is an island, keyword density analysts are something that even experts use to search for keyword fills. We'll help you learn how to use our Keyword Density Check tool, and you'll learn in seconds.

Once typed, there is an option to include meta tags, titles, alternate names, you can select them or remove them from the selection. The most important are meta tags and alt titles, which are preselected so that you can determine the density of keywords that are on your site.
Once you're done typing and selecting what you want to upload, just click the "Review" button at the bottom of the image.
Another "Text" option is next to the URL tab, where you can enter text to not only identify errors and how many times you have used a keyword, but also to help you check for grammatical and spelling errors. mistakes too.
After pressing the control button, you will get detailed "Results". You can use our free tool to instantly detect errors in your content. We also have other tools available, such as Keyword Position Check and Grammar Check
Limits Of KEY DENSITY 
Things can be confusing if you use the same keyword for more than one to three percent of your site's total page content. According to website, if it is used more than that, it can be added to the Search Spam category, also called spamdexing. This is the way a  searches for a specific category. It can temporarily help you in  rankings, but if crawl your site once it gets good rankings, your site is having trouble. So if you repeat phrases throughout the content, don't forget to change them.
Accuracy Key Density check
Yes, we know that it is difficult to follow many rules at once, and keyword counting can be confusing, especially if you have a site with a lot of content. That's why we use keyword density analysis tools that can be used online to find out how often you use keywords.
The reason why our keyword density analyzer is accurate because we use sophisticated methods for calculation and we know how much important your website is for you. Our job is to give you an accurate report so you can do it as quickly as possible.