Let's

Start

Upload up to 20 images (jpg or jpeg) at a time for compression and wait for compression to complete.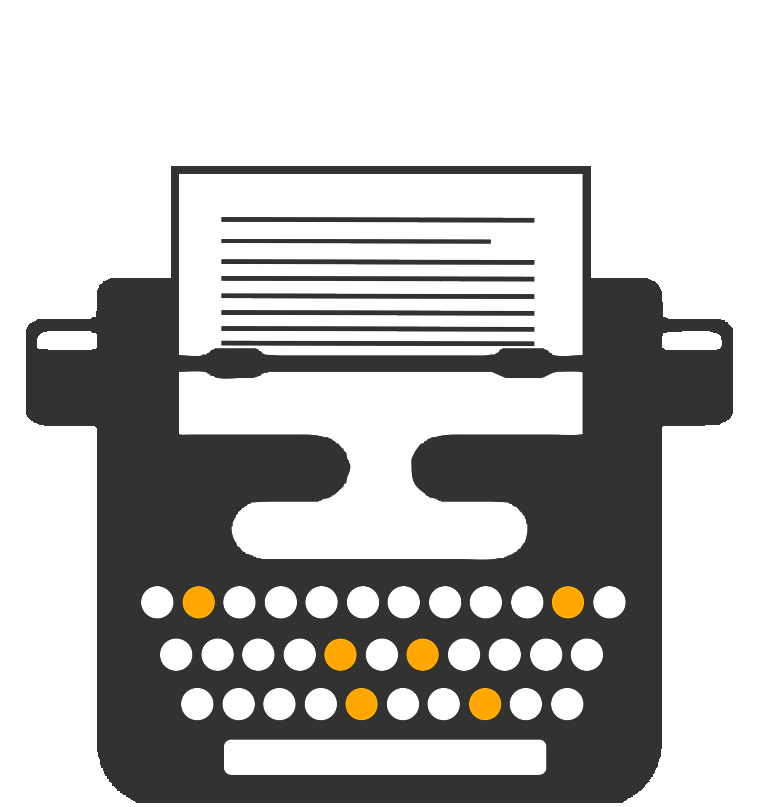 What is image compression?
Image compression uses a intelligent approach to compressing JPG and JPEG photos while maintaining the same level of quality. This allows digital photos to retain their appearance and physical features, but with a smaller size, so they take up less space and can be received when uploading to relevant sites.
By reducing the file size, you can save the image economically and efficiently, because the memory space it will take up is now much smaller, while the time and bandwidth required to upload and download the image can also be minimal.

This is usually done through a simple technical process using a "compression tool".

Although there are many such tools online, it can be a challenge to find one that is reliable and can provide clean work.

How does our picture compressor tool work?

The image compressor has advanced algorithms that reduce image size by not affecting quality. Image compression is not a difficult task with a photo compressor. The algorithms used to reduce the file size are not limited to a single size, but rather by optimizing the images in terms of quality. It also acts as an image optimizer to maintain the original quality and resolution of the photos. Before running this useful tool, image sizing was associated with many complexities.
The only option is to import the images into a photo editor and manually change the resolution as pixels. Manual compression also reduces image quality. However, the online image compressor works to reduce the file size without affecting the quality of the photos.
 Online Image 

Compressor

Compressing images with this web tool is even more convenient. That you don't have to commit to a complicated process. Below are a few simple steps to using this image compression.

First, upload a maximum of 20 photos (JPG, JPEG or PNG) to the tool.

The tool starts compressing images without quality distortion.

 The image will be compressed and you can save it to your device by clicking the Download button. Why compress pictures?

Image optimization is important for many reasons. You can reduce the size of the image so that you can publish it on your website, share it with other people or free up space on your PC and mobile phone. We will find out why it is necessary to compress images without losing quality.
Optimize images for websites
No one wants images to slow down a website's loading speed. This undoubtedly has a negative impact on the overall user experience. Web loading speed is directly proportional to the return rate. If your website takes a long time to load, the return rate will increase. When the charging speed is fully optimized, the return is reduced. Therefore, image optimization is necessary for better results.
Free space for PC and mobile phone
Visual memory in general and images in particular take up most of the memory in digital devices. This way, you can clear the space without deleting the images. All you have to do is apply the image compression online and download the modified version to your device.
Easy file sharing
Sharing a high quality big picture with others through any medium is definitely a daunting task. Now you can easily share images without barriers using a photo compressor. In addition, the file size is reduced to the smallest size, allowing you to share the image on any platform. In addition, sharing images via email and social media also requires a certain file size. Images with a file size exceeding the specified limit cannot be sent. In this regard, using an image compressor is definitely your biggest advantage.
Security and Privacy 
We understand that. It's normal to start thinking about the security of your images when you upload them to a compression site.
But here's our guarantee:

Your images are 100% secure. We do not view, share or store on our servers. We guarantee your complete confidentiality and privacy when using our services