Let's

Start

Enter a keyword in the text box and click the "Research Keyword" button.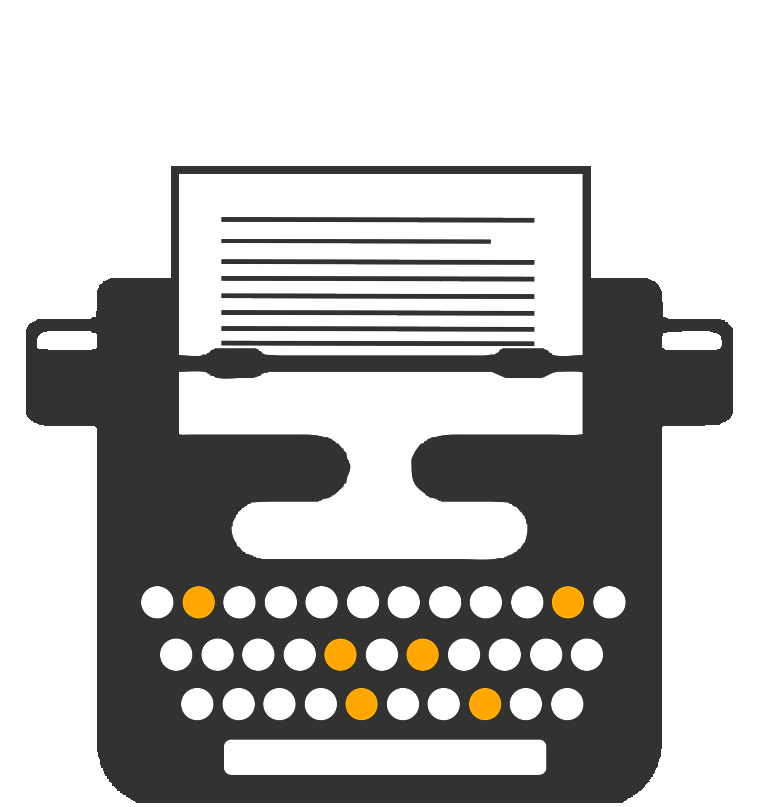 Keyword research tool

Keyword research is what you need if you want to evaluate your site, application or anything related in the world of the internet. It can be a blog, a forum, a social site, any content you want people to know. An online keyword search is important because it can help you find the right long or short tail keywords for your content. These keywords describe your content in the most important way and tell search engines what the right part of your site.
The SEO Keyword Research Tool can help you find the most relevant keywords, because relevance is the key to good placement on a Search Engine Results Page (SERP). When you add a query to a search engine, it finds the most relevant content based on an understanding of the purpose of the search terms.
The page with the most relevant content will appear at the top of the search results page. Short tail keywords still work, but they don't have the same advantage as long tail because the long tail keyword describes your content to the point.

So if you want to create a strategy for disseminating knowledge about content or product marketing, you must first find the keywords that best describe your product. Once you've built your keyword list, you can do the right research with our free keyword suggestion tool.
Not only does it tell you how many searches were performed on a given keyword per month, but it also guides you to cost-per-clicks (CPCs).CPC is used in paid advertising for keywords, and if you are just starting a business, you may want to consider this option as it is the best way to increase your rankings.
How to get multiple SEO key words 

A keyword is a term that not only describes content, but is used by people around the world to find a site that is more relevant to their query. These SEO keywords can simply be one targeted word as a group of words, also called long tail keywords.
These keywords help search engines identify the part of the material that is on your site, they also help answer various questions such as whether it is unique, whether it is copied from other sites and so on. If your keywords are highly competitive, it can take a long time for your content to be ranked.
That's why you look for keywords that don't have much competition and use them to rank your site. But it's important to know how people find the content or service you're offering. To do this, our SEO Keyword Finder will help you find the right long and short tail keywords. Remember that you should not add keywords more than one to two percent of the total site content, as this may fall into the category of keyword filling and you definitely do not want it to happen.
Important of key words tool
It's also known that getting the right keywords can be difficult or unproductive, especially for beginners or those unfamiliar with the right online keyword tool. However, knowing the importance of keywords is the first step in an SEO tool for keyword design. Many research tools are readily available online and have proven to be beneficial because they generate many relevant keywords that you will need in a short period of time.
This effectiveness, combined with the fact that there are also many keyword analysis tools that are free and easy to use, makes them a necessity for SEO users. With some of these keyword tracking tools, you can easily generate information for each keyword generated by the tool you use. You also know the most common and researched keywords to help you create content for well-optimized websites.
In principle, keyword tracking tools are classified based on each standard function or are based on competitor function. However, there are many of these differences between users.

Now that you know the cost of using this tool online, you can start thinking about which one serves as the best tool. However, the point here is that the best tool for you depends on the type of keyword search volume you perform.
Use keyword analysis tool

Creating a keyword list is always necessary, because when you offer services, what services, in which part of the world and what languages ​​you support, etc., it is another part of keyword research.
 Keyword group
Keyword grouping is related to how many keywords you can put together. Let's say that if you offer pipe services, you can easily add your location next to them. Plumbers in (city name), pipe service in (city name), etc. These long keywords may include information about your location, may include your business name for better results, and may also be what services you can offer. You can easily group these keywords so that when people search for plumbers in a particular area, Google knows your location and provides better results.
Brand and conditions
Brand is another big thing! Including a brand name that describes your products or services can take a while, but it will definitely work if the right search engine optimization techniques are available. Not only will you upload product images, but adding more details can improve search results. Let's say you sell a product that is cheaper than others; "why" is a question that comes to mind. So don't let your customers react to the answer with a big negative.