Let's

Start

Enter the Keyword and Select Language and click the "Research Keyword" button.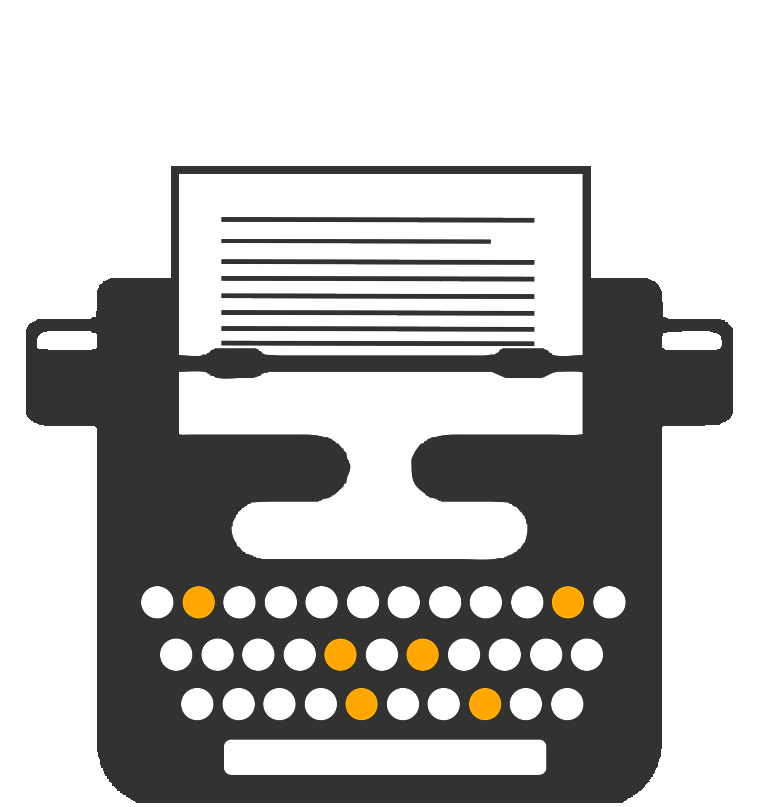 Long tail keyword search and reflection

Long tail keywords are a complex part of SEO and this tool will help you find the most suitable keywords for your site or website. If you are looking for a way to optimize your site to get organic traffic, then the most popular long tail keywords can play an important role in this case. 
Just explain what the topic or material of this site is, especially if you intend to use the same keyword throughout your site content, then you can make a big mistake.
Long tail keywords should be used in the titles and headings so that they can be effective with the help of the long tail design tool. Using the same keyword on all pages of your site means that each page competes with the others on the page. If you have a blog, it can sometimes be difficult not to use the same words again. Also, if you want to upgrade your blog from the past, you can use a canonical tag instead of deleting the old post to avoid misunderstandings with search engines.

Find the right keywords for a successful SEO strategy

More than 60 percent of people use the long tail keyword suggestion tool to find answers to their questions. In addition, these keywords give you a chance to score better than your competitors, or at least lead you to the challenge. Google's algorithms now focus on finding answers based on a user's intent, so long keywords are recommended. Here's how long tail keywords can affect your site:
Add a better perspective to your content
People usually search for titles and read their content to find them attractive, otherwise they return to search engines to see better results. Another important thing to consider is how relevant your topic is to material on the web, because if you just try to fool search engines, it won't work.
Search Update
In 2017, contextual search was concentrated; in this update, they focus on understanding the purpose of the search. Now, every time people use a sentence to find something, they are more likely to get real and relevant results. Because Google has a strong focus on relevance, it's important that you don't make the same mistakes that some people make, such as filling out keywords and using irrelevant content to rank a page.
The best way to ranking your website
Your long tail keywords are their fuel and are the most unique way of ranking in SERP. Google ranking shows how well your keywords are ranked and which keywords are in high demand. Almost every website now has a blog and they add relevant information to their site. In the blog, you need to add ALT text to your images, create a keyword URL, and use long tail keywords in the material and metadata description. The Long Ended Keyword Tool suggests keywords that can help you improve your rankings
Long Tail Keyword search & Keyword research 
Before you can search for free long tail keywords, you need to brainstorm your keywords, or you can use keyword analysis tools. If you have no idea, in terms of searching, think about what phrase or short keywords someone would use to find your service or product. . Long tail keyword finder will find the most suitable keywords for your topic based on how many words you enter. In addition, you can add links to other site pages in phrases to a page with a good DA to generate better traffic, but make sure the topic is relevant.
You don't have to be an expert to use free keywords for long tails, because once you finish searching for the right words, you can generate as many KW long tails here as you need. . Creating a site and indexing it doesn't take long, but crawling it takes patience because robots crawl billions of websites and it can take weeks or so. we will see you much more in SERP.
How to use Long Tail Generator
Our online program does not require any additional plug-ins or complicated procedures to follow. The long tail keyword generator is completely free and you don't have to register.

The long tail keyword generator is easy to configure, All you have to do is read the instructions below and follow them to organize the program.