Let's

Start

Enter the Code from CSS file and Click the "Minify CSS" button.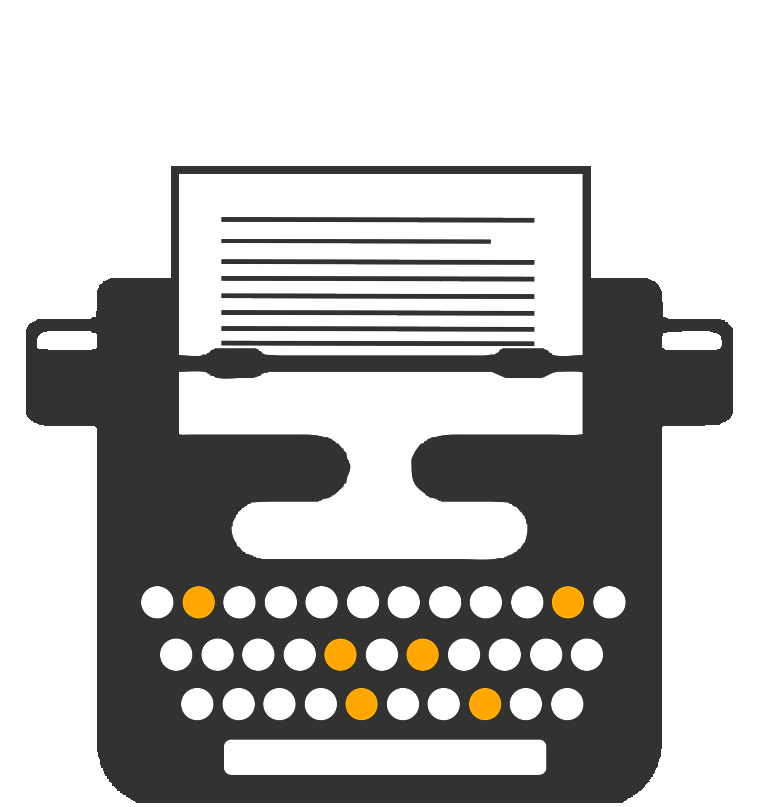 CSS Minifier
The tool used to minimize CSS online is known as CSS Miniifier. Recently, people have hardly seen a tool that can minimize their CSS code, minimize CSS online and make it more detailed. However, there is currently not just one, but countless tools for minimizing CSS online.
CSS Minifier is a magical tool used by developers to minimize CSS online and to minimize the size of their CSS code. This advanced tool allows developers to create an improved version of their project and improve the overall speed of the site. Finally, merging the CSS files on your site into one file will also speed up the download time.
Gzip and minification
Like minification, Gzipping is a method that can help you reduce the size of your code. Apply these two methods to the properties of your website, including .css and .js files, to reduce file size and streamline networking across different platforms, browsers, and servers.
Minification is a technique that removes whitespace, unwanted semicolons, comments and so on.
On the other hand, Gzipping recognizes all repetitive strings and replaces them with a pointer to the string for the first time. Gzipping can be done directly through the server, if the server is configured on it, no further work is required and gzipping is done automatically.
CSS Minifier: How can this help you?
Looking for a CSS miniifier or CSS optimizer tool and website? If so, it means that you are somehow involved in the development of the website. Since web development is an area of ​​your interest, we can say that you may already know how website speed is considered one of the search engine parameters for website rankings. The CSS Minifier or CSS Optimizer can be used to minimize CSS online and is one of many ways to increase the speed of a website. By minimizing, you can shrink the script, resulting in faster downloads. This tool is typically used by web developers to minimize CSS online, which is confusing for their code. Confusion helps because it makes it difficult to read the code and therefore makes it difficult to reverse engineer or, in other words, copy the code.
CSS Minifier: Why should you use our tool?
Although there are hundreds of CSS minimization tools available on the market, why would you use our CSS minimization tools online? Because we offer you a CSS miniifier tool that is very versatile. This is the simplest CSS optimizer you can use to minimize CSS online. You can easily compress CSS files with this fast online CSS minifier. With its user-friendly interface, our CSS Optimizer allows you to easily and quickly compress CSS files. Simple, fast and FREE! We recommend that you use our CSS minifier yourself.
How can you use the CSS Miniifier?
You can minimize CSS online with our easy-to-use and free CSS minimization tool. You will need to copy and paste the CSS into the provided text box and then click the "Submit" button. You will see the results in a few seconds.
We encourage you to try our unique CSS Miniifier and see how it works. Also tell us your valuable feedback to improve our website.