Let's

Start

PDF to JPG Converter allows users to convert PDF files to JPG online for free. Convert PDF file format to JPG for easy sharing.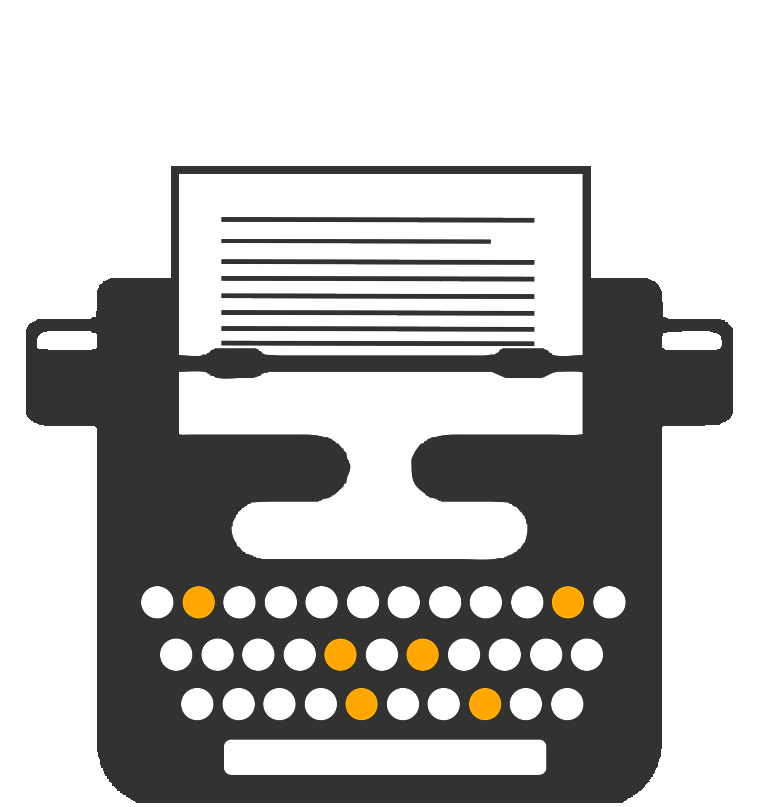 ABOUT THE CONVERTER PDF TO JPG
Converting PDF to JPG is a tedious and time consuming task because you have to go through several cumbersome procedures and special applications are required. However, with technology innovation, you can now convert a large number of PDF files to JPG in an instant using the online PDF to JPG converter. This online tool gives you a great feature to convert PDF document files in the blink of an eye into superb quality images. Simple layout, clear and unambiguous structure make the efficient online PDF to JPG converter the best option for converting PDF documents to images.
ABOUT PDF AND JPG FORMAT?
PDF and JPG are usable and award-winning formats worldwide. PDF is considered the best way to manage document files. On the other hand, JPG is the best format for image management. Both of these formats have been measured as the most appropriate methods in their respective ways.
PDF: Portable Document Format (PDF) is a cross-platform document format developed by Adobe. This unique format allows you to merge scalable text, vector images and bitmaps into a single file. PDF files can also have different font types, graphics, and multiple pages. You do not need to install any specific software to run the PDF file. Due to its small size, professional appearance and security features, this file format is very popular with writers, bloggers and banking.

JPG: JPG is a bitmap image file that also does not require any special application to run, because each device has a built-in program for it. JPGs are also compressed files with less space than any other image format. The images you see on the web are usually in JPG format. People around the world prefer this format to share their images from one device to another or upload them to the web.
Advantages of online PDF to JPG converter
It is a state-of-the-art PDF to image converter designed online to make it very easy for its users. Let's discuss some of the key benefits that this online converter offers.
No registration required
No strict registration process is required to convert PDF to JPG online. Just have access to this tool and you can convert PDF files to images.
Conversion in HD quality
With our free PDF to JPG converter, you don't have to worry about the quality of the converted files. The downloaded JPG is in high quality.
Free of Cost
This tool provides high quality and free results for everyone. This is a premium quality tool that is available for free.
No watermark
Many online PDF to JPG freeware software adds a watermark to files, which irritates many users. However, this is not the case with our free converter, no watermark is applied to the image when converting from PDF.
Secure online conversion
You don't have to worry about the privacy of your documents when converting them using our online PDF to JPG converter. We provide their visitors with the highest level of security, as all files uploaded to their tool are automatically deleted from the databases.
There is no file size limit
Our tool does not limit its users by limiting the size of the file they can upload to convert PDF to JPG. You can upload multiple PDF files and convert them to JPG in seconds.
No installation
You do not need to download or install any software or registration to convert PDF to image. Go to smallseotools.com and search for the online PDF to JPG converter. Because it is a web service that works in any web browser such as Chrome, Firefox, Safari, etc. Even if you have Android, iOS, Mac, Windows or Linux, this advanced tool will work on all of these.
Easy to share
Sharing PDF files can cause problems due to their relatively large size. Also, you don't have a better option for printing high-resolution artwork than the JPG file format. So you need to convert PDF to photo format.