Let's

Start

Paste the material from the file into the text box in the tool and click the "Beautify XML" link.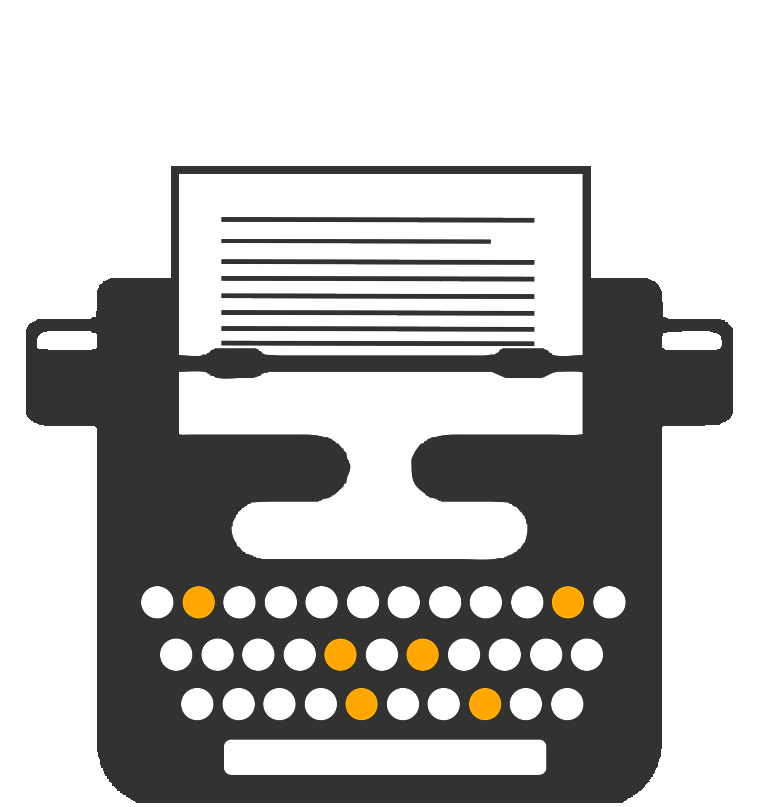 What is XML Beautifier?

The process of refining an XML file involves adding the appropriate indents to make the code more readable to developers. This process is not easy for developers to implement without overcoming obstacles because it requires precision. Therefore, an online XML beautician was developed to perform the task of creating XML code in automation. The advanced XML beautification tool works with a single click and provides users with instant results.
The algorithms used to develop our online XML beautifier perform transfer work on the back-end and do not require any special or time-consuming input from the end user. The online XML beautifier tool  provides users with quality results without editing uploaded XML documents.
How to beauty XML code?
Even if you have a Windows, Android, iOS, Mac or Linux device, you can use this XML beautifier without any problems. This tool does not require any user to go through the registration process to access it. The user-friendly interface of this tool allows its users to embed / embed XML by following the simple steps below.
Upload the XML to the field provided by this tool. You can copy and paste XML, retrieve an XML URL, or browse your device's XML file.
Click on the "Beautify XML" button to start the transfer process.
The created version of the XML you uploaded will appear on the screen in a few seconds. You can copy or download the enhanced code and save it to your device.
Why do we use XML beautify
The process of adding indents to an XML file is time consuming and time consuming. You can prevent you from investing time in this challenging task by using the XML tool, which completes the same task in seconds. When you manually create an XML file, you can make many mistakes that can hurt you. This XML beautify is a reliable tool that provides users with 100% accurate results. XML Code Beautifier provides you with a beautify XML file that is easy to read. You can make code changes and add new comments without any flaws. If multiple developers are working on XML, the file will be messy and difficult to understand. The XML code beautify tool solves this problem by converting XML to clean and plain code.
Benefits of XML beautify?
The XML Beautification Tool has many uses. Some of the best uses for this XML beautification tool are as follows:
Consistency
Sometimes a lot of people can work on an XML file. The tool can be used to create a consistent decoration throughout the document. This allows people to easily scan and understand XML code.
XML reader
Because your mini-XML can be beautiful and clear with this XML beautification, the code can be read by anyone, and if you want to give your code a specific level of indentation, use XML Formatter online

Editing is easy
You may need to make more changes to the XML file. If you don't want to waste time coming up with confusing lines of code, then this XML beautician is all you need to edit any XML file in seconds.