Let's

Start

Paste the material from the file into the text box in the tool and click the "Format XML" link.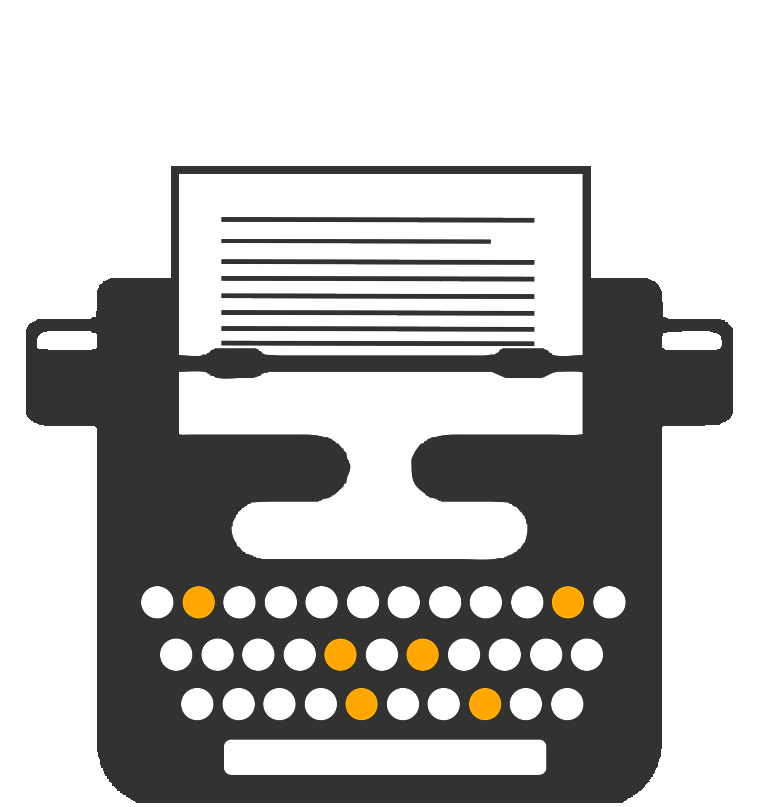 XML formatter

XML Formatter is a web-based tool designed to automate the XML formatting process without requiring the user or time. XML documents have cluttered encryption, which can challenge developers to understand or manage them. The XML embedding tool converts confusing codes into a neat and clean format. You can use the XML format online  to create XML files without any hassle.
How to format your XML file?

This online XML formatter is an easy-to-use tool that requires no human intervention to format XML files. You can use this tool in a few quick steps. Rocket science is not involved in the steps, because it is enough:
Upload the XML document by copying the code to the specified space or browsing the file on your device.

After uploading the XML file, click the "Format XML" button to begin the formatting process. The tool formats the XML and displays the results in a preview object. You can easily copy the code or download the file to your device.
Why do we use XML formatter
The XML format can be used to create XML files that make it easier for people to understand coding. This tool is a better choice than manual formatting because it is fast and inexpensive. Key features of our XML format
Easy to use:
A well-organized layout and clear instructions make it easy to use this tool. You do not need any special skills to format XML on this online device.
XML file format easily
You no longer have to waste time creating XML. Even some online tools take a lot of time to give you accurate results. However, this tool gives you the ability to simplify your XML in seconds. If you want to easily beautify your XML code, try the online XML beautifier, which will help you beautify your scaled-down XML code.
Support for all operation system
The XML Formatter works equally well on all devices. Even if you have a smartphone, Mac or desktop computer, you can easily access this online device.
No registration
Most free web tools usually set limits for users who create an account on their site to use the free services. However, the online XML format offered on this site has no such restrictions. You can use this online device without having to go through a lengthy and busy registration process.
Free of cost
You don't have to pay anyone a crown or buy a premium membership to use this free XML format, just like when you use other online tools. This online tool is free to use and you can create any number of XML files without restriction.